I've been working out for 8 years. Working out roughly from once to three times per week. I only do bodyweight exercises so that's probably the reason why I still look like complete shit.
It's weird because I'm short as hell (5'5) yet I didn't get any short men gains. I did start from being really skinny like only 90 pounds but still I'm only 132 pounds (60kg) soaking wet.
I've seen YouTubers and bodyweight guys who were able to get decent results from bodyweight alone. Probably it's not for me.
Should I cut out this bodyweight training and finally sign up for a gym to finally make gains?
I decided to "bulk up" back in 2016 and made it to 140 pounds but only my midsection and double chin got bigger.
I more or less have the body of Drake Maverick (wwe wrestler). I'm around his height with same frame.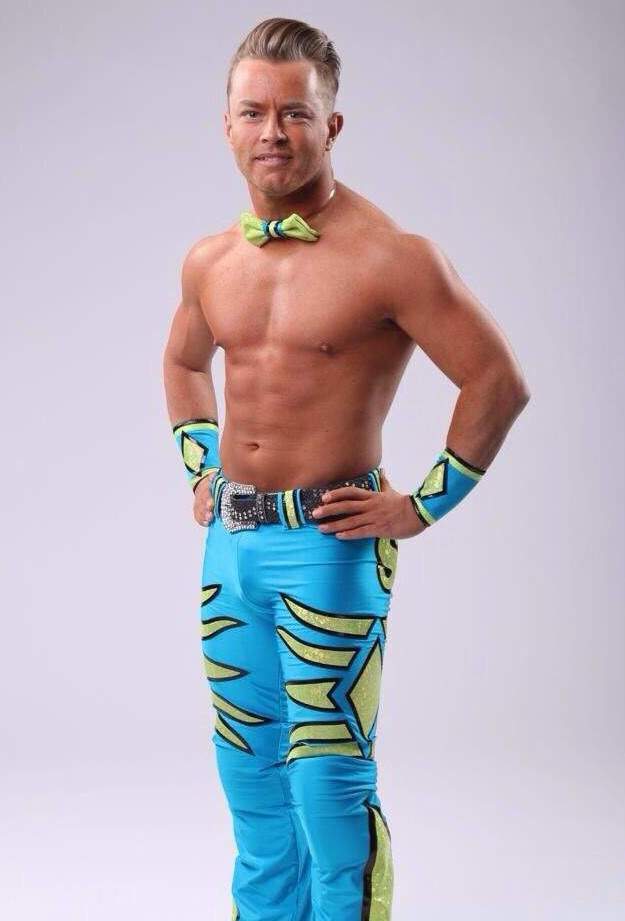 Thoughts? And oh I've been a reader of Natty Or Not since 2014. I even read your previous blog before this one and I forgot its title.